Uganda having got its names from the famous "Buganda" Kingdom one of the most dominant Kingdoms is a highlight reel of Africa. Gifted with Misty Forests, lakes and Rivers, snow peaked mountains, sprawling Savanah with plenty of wildlife , it's the reason Winston Churchill called it "The Pearl of Africa." With over 56 different tribes, each speaking a different language, English, Swahili and Luganda are the most spoken languages in Uganda. Ugandan are known to be Friendly and happy people, who welcome everyone one who love partying making Kampala the capital City a party City that never sleeps with bars and clubs all over the city.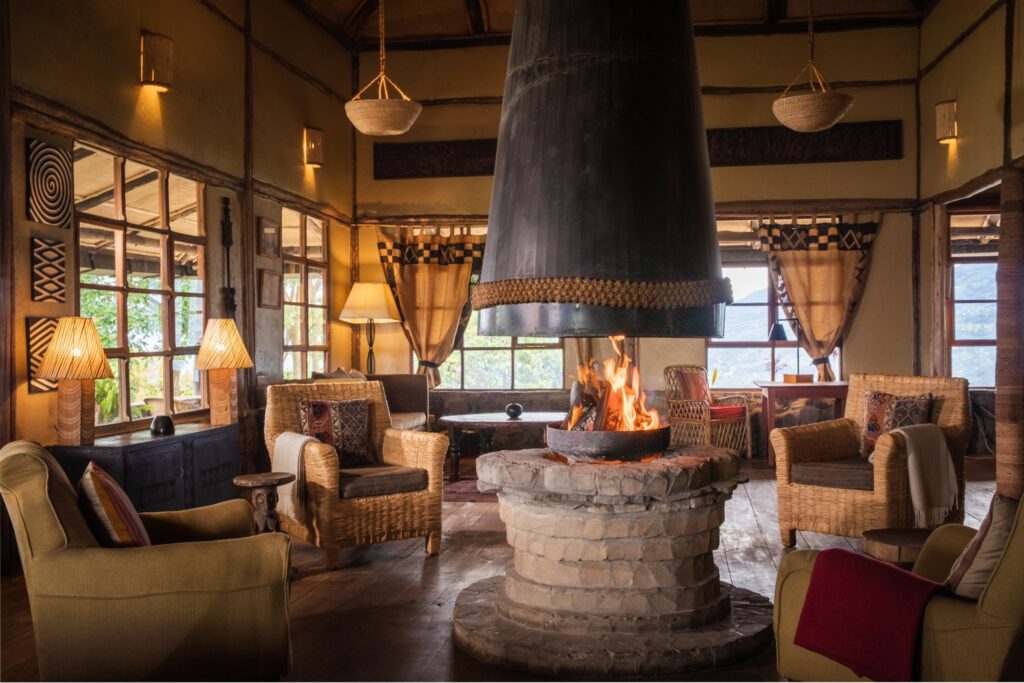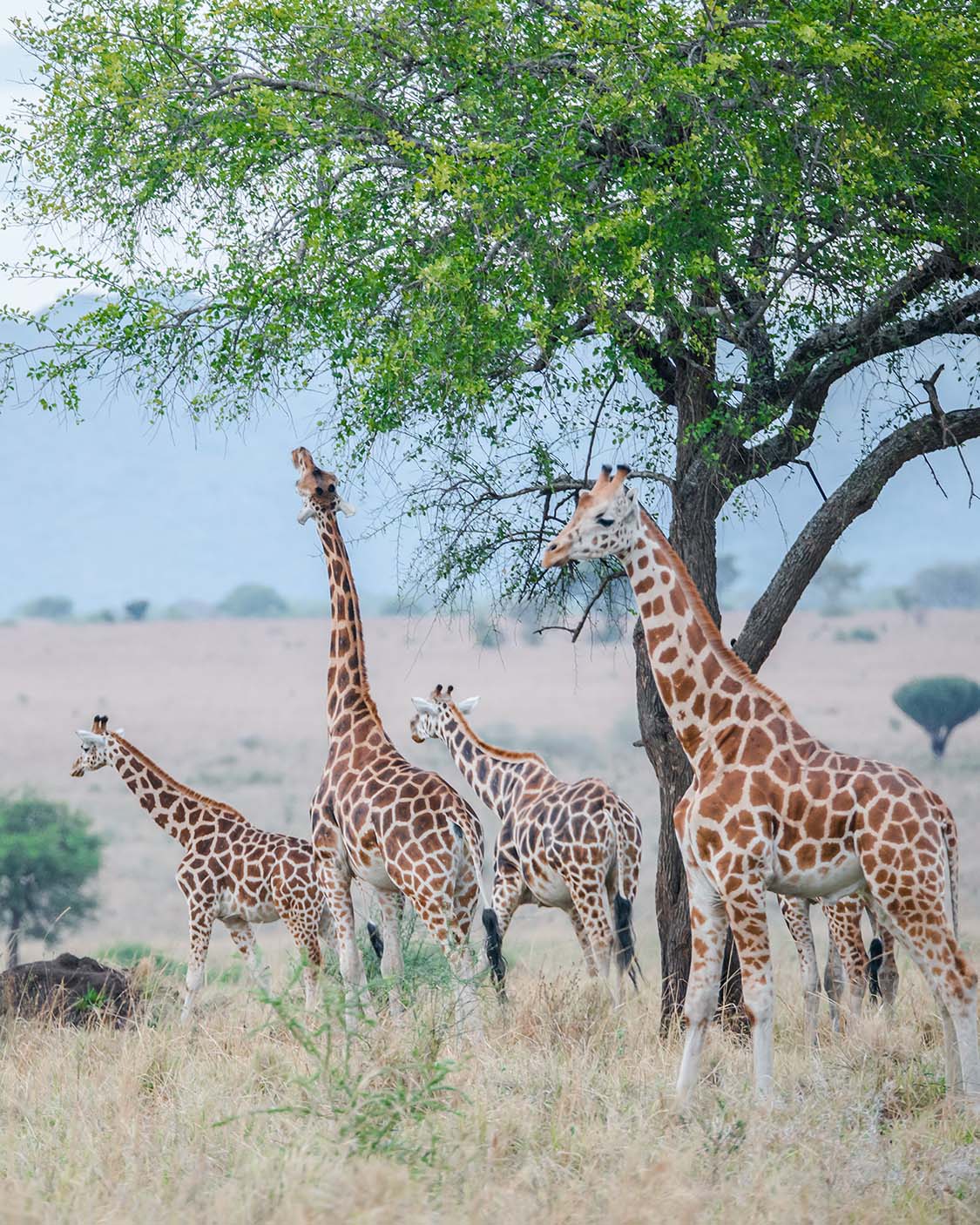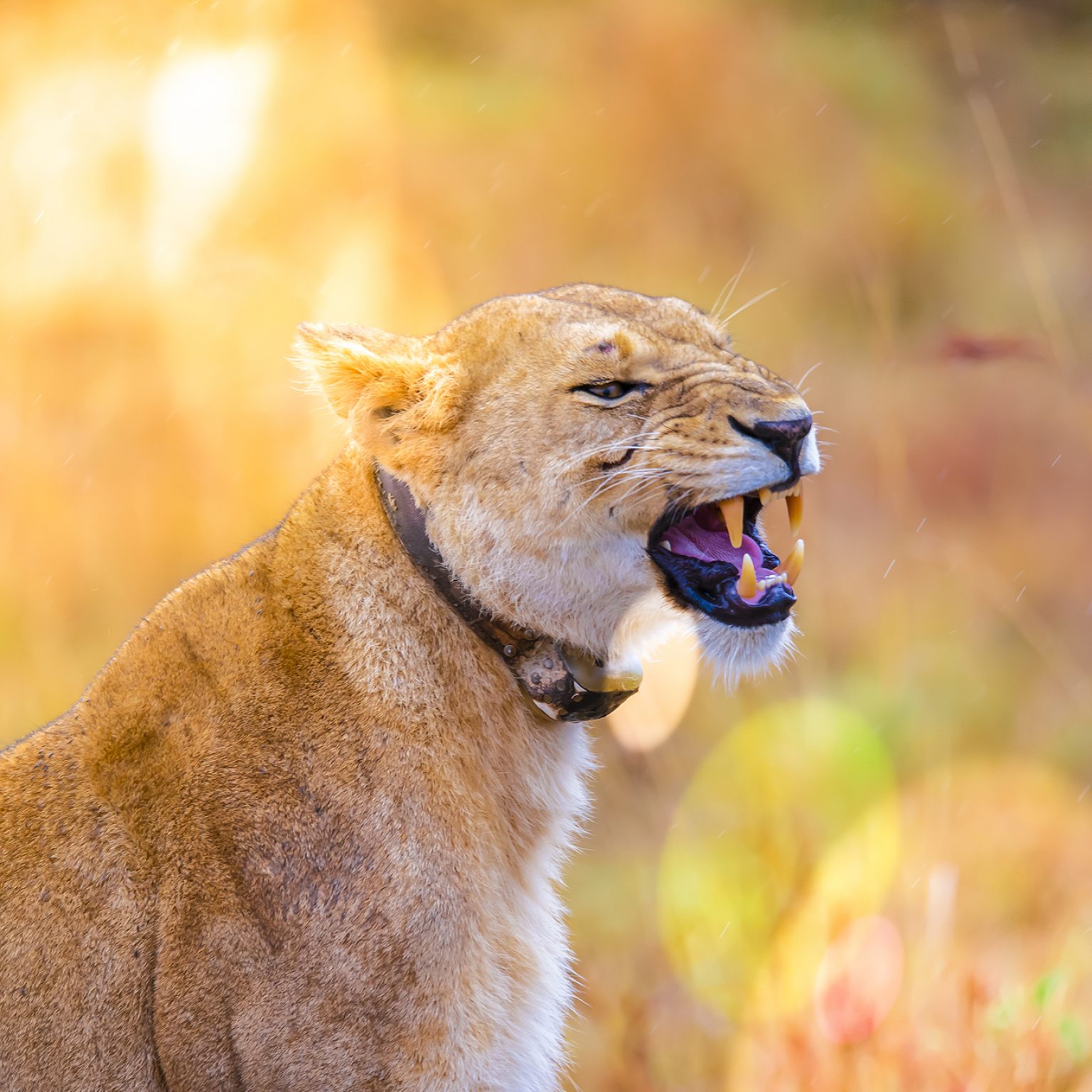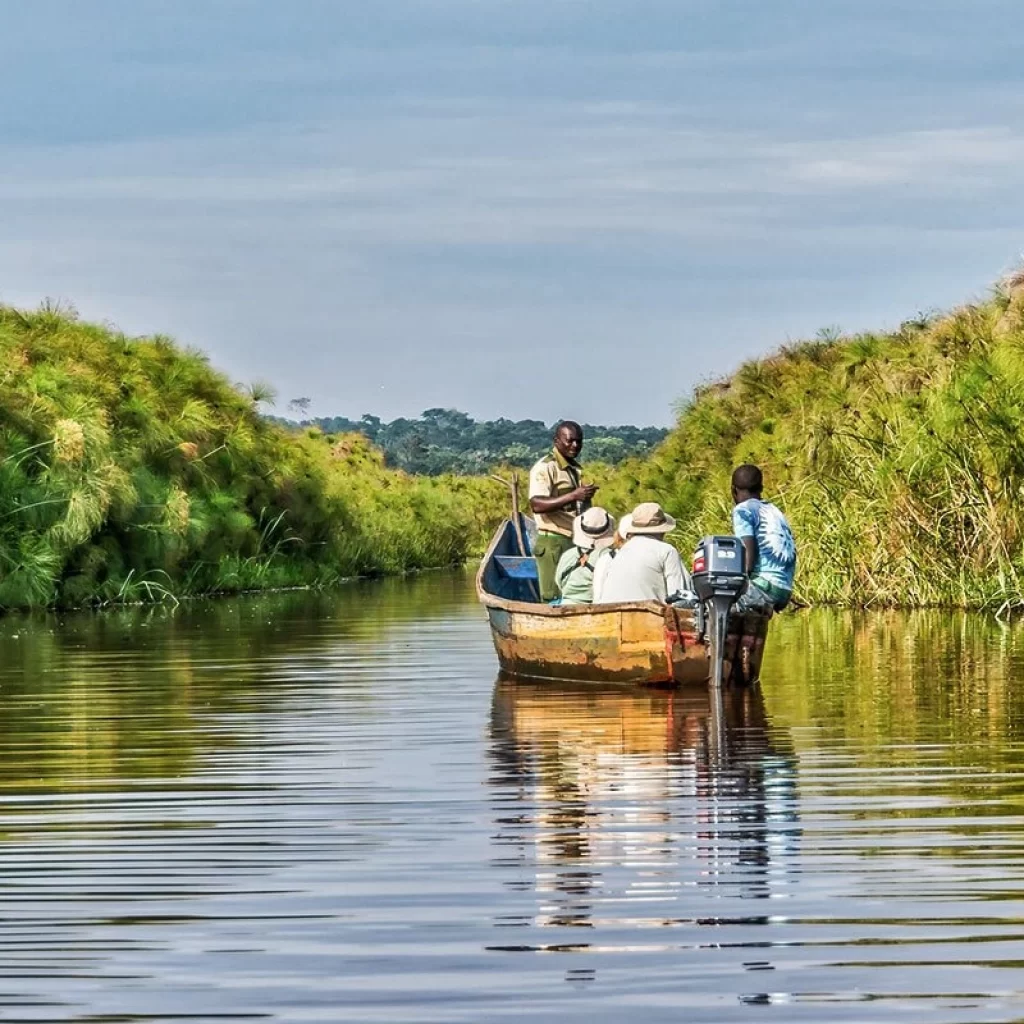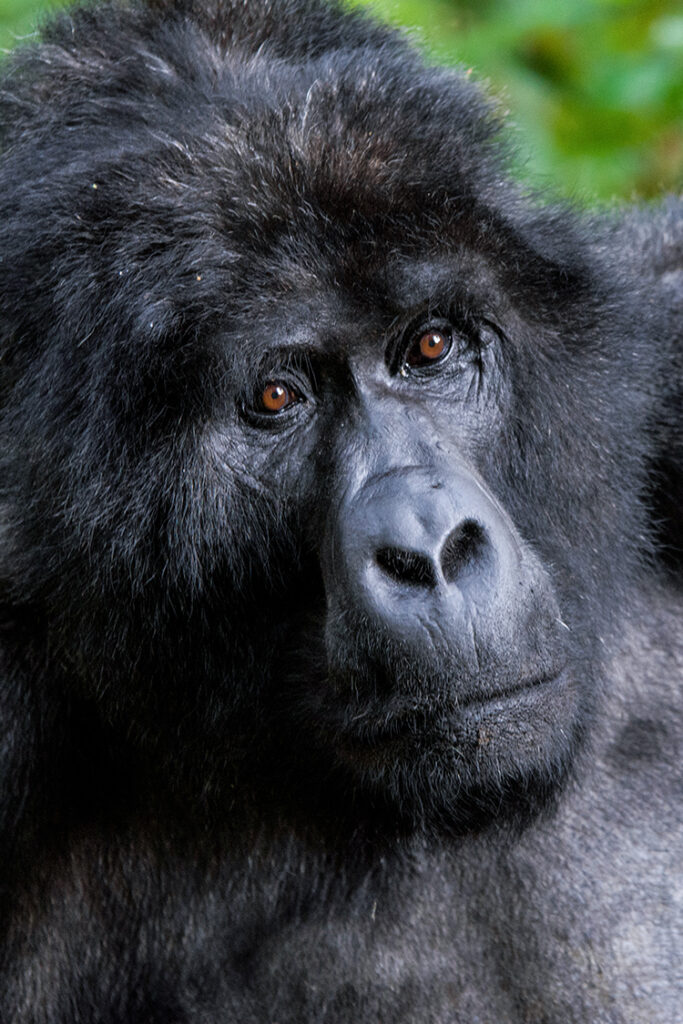 Gorilla Tracking In Uganda
There are many reasons to visit Uganda besides its beautiful sceneries or natural landscape, streams, lakes, rivers, mountains and Culture. The gorilla trekking experience in Uganda is worth all the money you'll spend because ounce you sit a few meters from the four hundred pound silverback and his whole family, the world comes alive, and your view of the world is changed forever. Many would ask what Gorilla trekking is and the answer is simple; Gorilla trekking involves going on a guided  hike through dense rainforest to spend time with a specific gorilla troop in their natural environment. Visiting these enigmatic and  beautiful creatures in a life-changing experience. Getting this experience would cost $700 for a gorilla trekking permit
Uganda is a small Country, deservedly dubbed the Pearl of Africa. Located in the Great Lakes Region in central Africa and boasts an ecological diversity that rivals most other countries. This diversity is enhanced by the multitude of varying ecosystems. Bordered by the Rwenzori Mountains (often called the Mountains of the Moon, the 3rd highest in Africa), the Virunga Mountains and Africa's largest lake, Lake Victoria, it's a beautiful country bursting with birdlife and wildlife. When it comes to Uganda as a safari destination, it can boast as one of East Africa's fastest growing and most exciting safari destinations offering year round opportunities for tourism.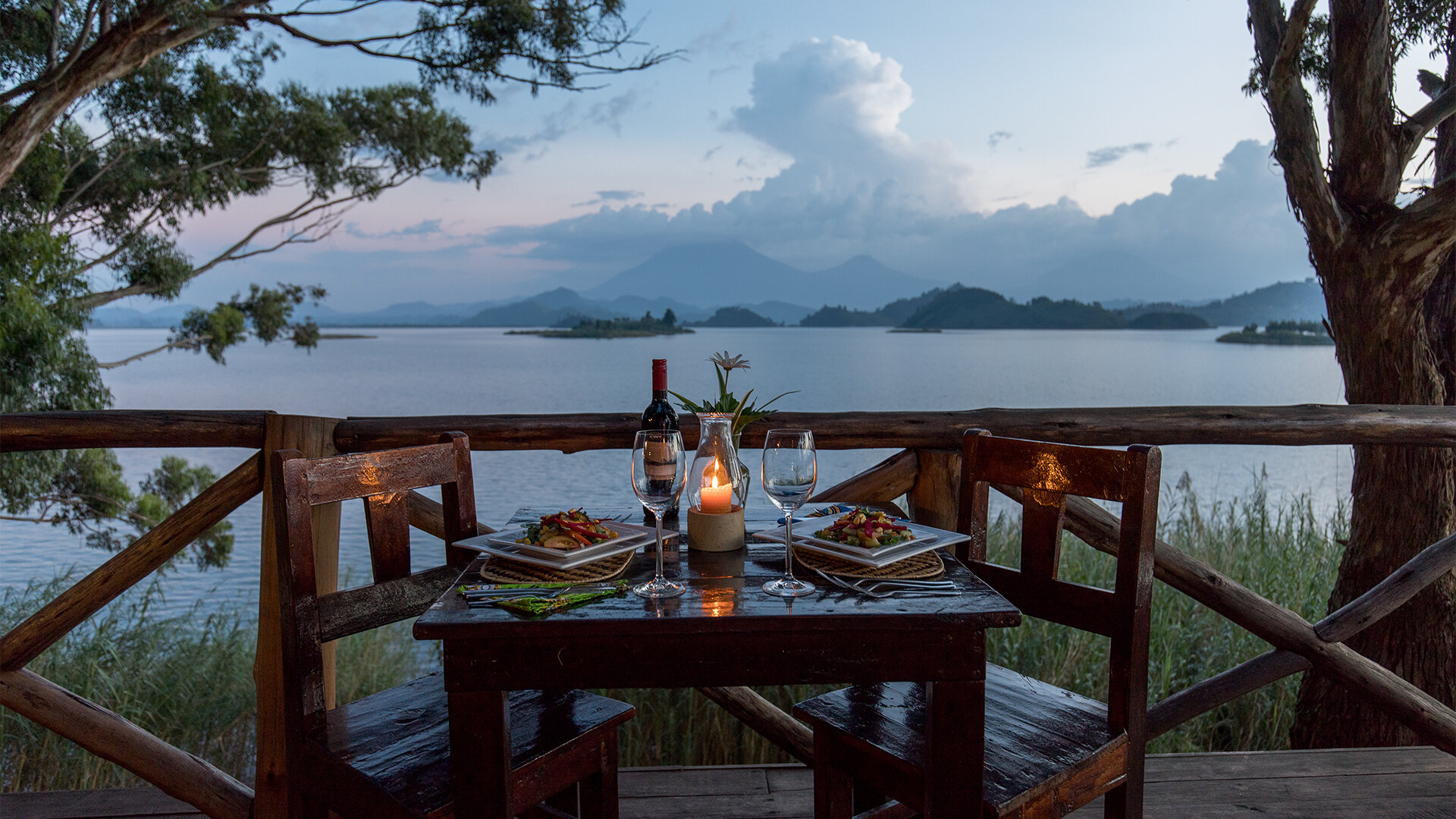 Verified
Definitely it !!! I actually recently did a 4 day trip, we went to Queen Elizabeth and Bunyoni although it seemed like we spent a whole week with Unzip Africa,it was worth the money! The trip seemed longer because the activities check list was much more than we expected but most importantly ... Time management was impeccable! So we got to visit as many places as possible and also get time to swim at our hotels and enjoy the rooms as well. The company is very particular when in comes to booking accommodation and I think they have very tasteful choices. Loved it ...sooo much ...I would like to book all my trips with UnzipAfrica for all of EastAfrica.
Verified
Great birthday in the wild We had a great time with giraffes and Zebras, Thanks Ivan for organizing the most stunning birthday for my son in the wild. What great experience.
Verified
Klasse Team Die Safaris mit Unzip Africa waren einfach nur klasse, mit super Engagement von unserem Guide wurden uns unbeschreiblich schöne Tage und Momente geschenkt. Ich kann nur empfehlen mit Unzip Africa Uganda und andere Länder zu erkunden!! Herzlichen Dank für alles, ihr seid ein tolles Team!!!
Verified
Great trip, amazing guide We did the gorilla trekking (which takes 1 day) and spent two more days at Lake Bunyonyi and at Lake Mburo. I definitely would recommend the tour as Ivan really is an amazing, sympathetic and funny guide and the sights where he took us are absolutely stunning! The tour was perfectly organized and we spent the nights in very nice accommodations.
Verified
Einzigartige Landschaft mit einem super Guide. Eine Reise immer wieder wert. Eine Freundin und ich waren für einen längeren Aufenthalt in Uganda und haben währenddessen eine einzigartige Safari für drei Tage gemacht. Unser Guide hat alles wunderbar organisiert und uns immer auf dem neusten Stand gehalten. Es war alles perfekt, vom Transport bis zu Unterkunft, diese war der absolute hammer. Die Landschaft und Tiere, die wir beobachtet haben bzw gesehen haben, war wunderschön. Unser Guide hat sich ins Zeug gelegt, das wir eine unvergessliche Zeit erleben durften. Ich würde ihn bzw seine Agentur sofort weiterempfehlen. Liebe Grüße Annika
Verified
GORILLA TRACKING in Bwindi impentrable national Park and Queen elizabeth national park Tracking in Rushaga, the Muchuguzi Family was indeed an experience moving through the thick forests of Bwindi jumping over those small waterways was quite amazing. our guide advised us on what to carry so we had the right gears, accomodation was so good rushaga gorilla camp, we really cooled off and all thanks is to our organizer @unzip Africa who exceeded our expectations . for Queen Elizabeth the gorge and topis were my best not forgetting the tree climbing lions. thank you looking forward to doing more trips .